IN SITU ACT evaluation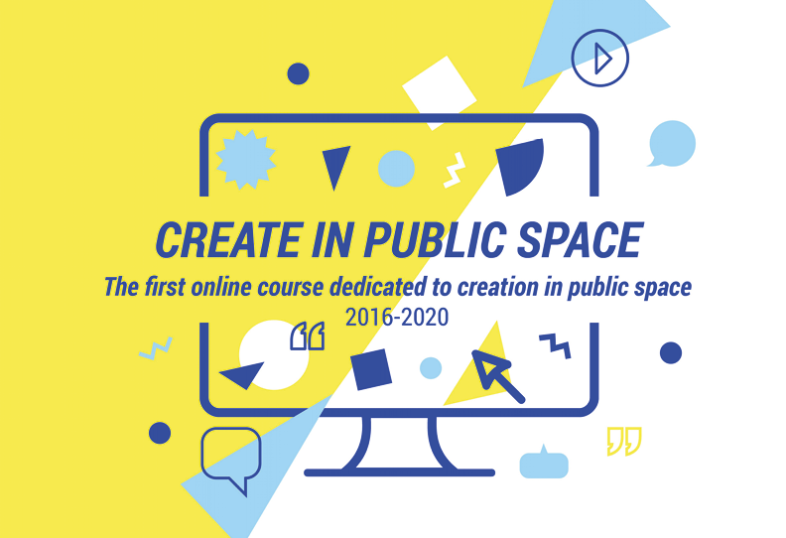 On the 9th of September 2019, FAI-AR and IN SITU launched the first MOOC on art in public space, as a part of the IN SITU ACT programme. Illustrated with artistic projects representative of these arts at the European scale, it specifically draws them to question in what conditions public space can become a place of artistic expression, and to explore the relationship between the artist, the artwork and the space where it is created.
An evaluation report has been order to understand the implementation and dissemination of the MOOC "Create in public space". Designed and produced through a 2-year process, this MOOC was made public free of charge over two sessions: the first one from September to December 2019, the second one from March to June 2020.
This report was commissioned by IN SITU, coordinated by IN SITU and FAI-AR and compiled by On the Move.