The team
Overall coordination
Jean-Sébastien Steil, director of FAI-AR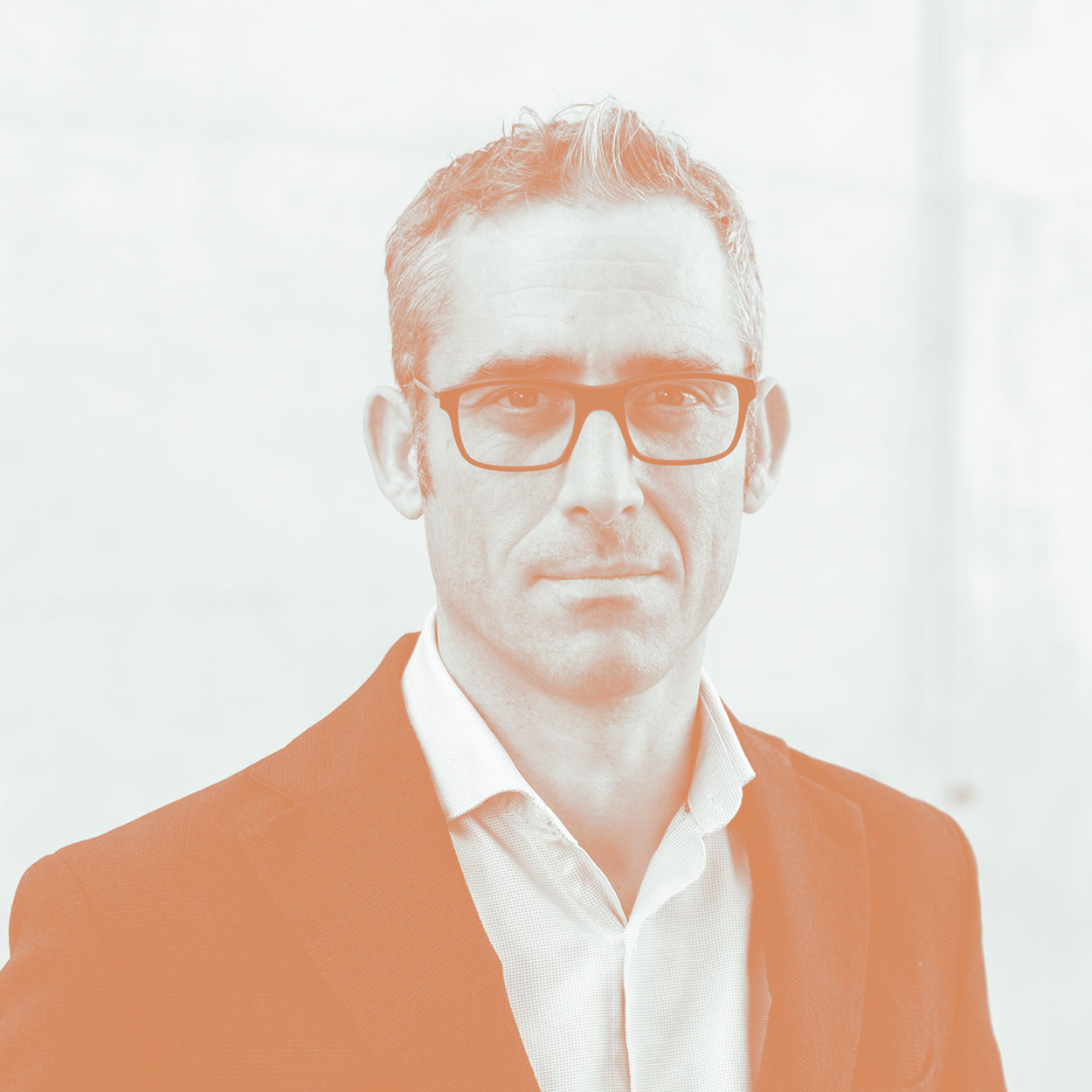 Jean-Sébastien Steil is the Director of FAI-AR, the high school for artistic creation in public space. He's also the president of apCAR, the organisation in charge of managing the Cité des arts de la rue, in Marseille. From 2003 to 2011, as the coordinator of the new IN SITU European network, he impulsed artistic and cultural partnerships all over Europe and in the Mediterranean area. From 2000 to 2003, as the director of l'Usine in Tournefeuille (France), he supported artists and companies. Trained as a geographer, links between artistic creation, territorial processes and dynamics have been the guiding light of his work and researches.
Camille Fourès, project manager at FAI-AR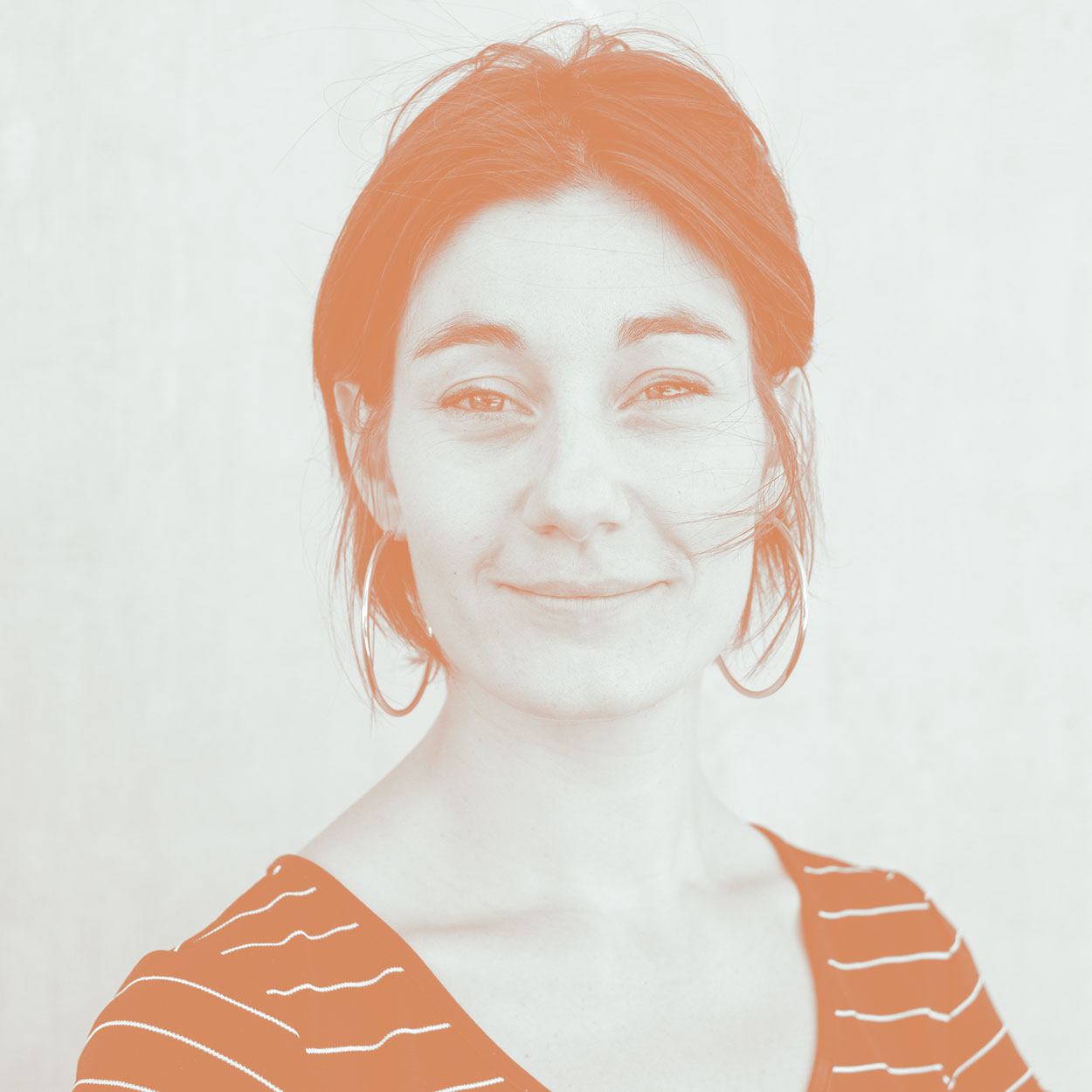 Trained as a sociologist an as an international projects Manager, she joined the FAI-AR team in spring 2018. Before that, she had been working the 5 past years as coordination officer of IN SITU, the European platform for artistic creation in public space. At FAI-AR, she's in charge of developing the MOOC and international projects.


---
Educational contributors and writing
Cédric Claquin, communication and content strategy consultant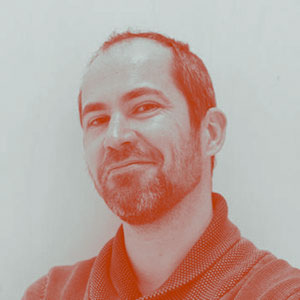 Cédric Claquin is a communication and development strategy consultant who has been working in the creative industries for over twenty years. He is a group manager, co-founder of the CD1D Federation and the 1D Lab Cooperative, teacher and lecturer. He provides his insights to various management bodies on artistic creation, participative processes, innovation, culture and alternative models.
Claudine Dussollier, cultural engineer/publishing, training, international cooperation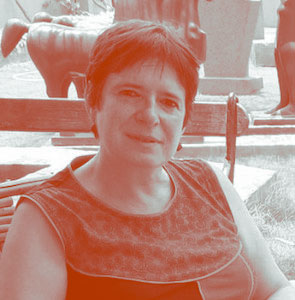 Claudine Dussollier trained as a geographer and is now a cultural engineer, member of Transverscité and editorial director at Editions Deuxième Epoque and Editions l'Entretemps. After working in the fields of immigrant integration and urban and social development, in 1993 she began working in culture as advisor to the president and director of the Parc de la Villette, Paris, for 5 years. Since 1998, she has been coordinating cooperation, training, publishing and cultural development projects in France, the Mediterranean and West Africa. She specializes in art in public space, digital creation, and dramatic writing. She teaches in several Masters programmes and provides consulting and expertise.
Anne Gonon, author, journalist and critic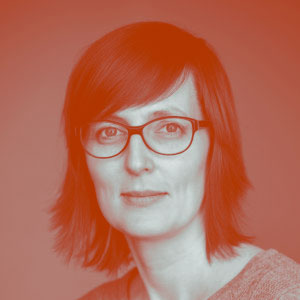 Author, journalist and critic Anne Gonon wrote a thesis on street arts spectators in 2007. She has written several books on artistic creation in public space (including IN VIVO – Les figures du spectateur des arts de la rue, Bienvenue chez vous! Culture O Centre, aménageur culturel de territoire and Tout ouïe – La creation musicale and sonore en espace public) and has focused on the subject of the spectator and contextual artistic and cultural projects.
Marie Reverdy, dramaturg and lecturer at Paul Valéry Montpellier 3 University (France)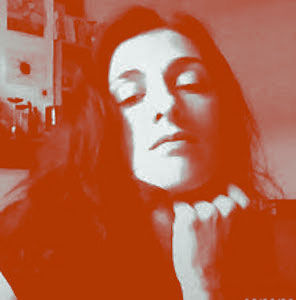 Marie Reverdy studied philosophy, has a PhD in theatrical studies. She is a dramaturg for several dance and theatre companies who create productions in theatres and public space. She lectures at a number of institutions (ARDEC, ENSAM, Atelline) and teaches dramaturgy at FAI-AR and Paul Valéry Montpellier 3 University. She is a critic and writes for the reviews Offshore and Mouvement.
---
Design, multimedia, and communication
Renaud Vercey, shooting, editing and web development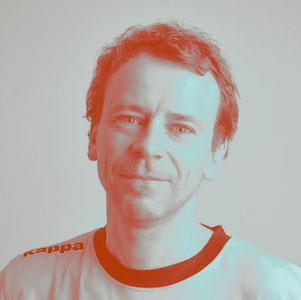 This video artist and webmaster trains students in multimedia graphic design and has led a number of workshops right around the Mediterranean region – in Beirut, Alexandria, Cairo and other locations. His artistic work uses interactive video to explore themes of urban life, flows, writing and memory. After working experimentally for many years at La Friche La Belle de Mai in Marseille, he became an independent director of multimedia projects, producing interactive documentary interfaces for the web and for multimedia installations at museums. He also designs digital video scenography for dance shows, plays and concerts.
Carole Lorthiois, video maker
Maxime Demartin, IN SITU communication Officer – Lieux publics, centre national de création
Elisabeth Simonet, IN SITU coordination Officer – Lieux publics, centre national de création
Godefroy Giorgetti, sound engineer
Adrien Bargin, graphic designer
Amélie Féraud, communication officer at FAI-AR
Connected language services, traduction
---
Training resources
Lauréline Saintemarie & Marion Meyer, coordinators for lifelong learning – FAI-AR
Marc Sayous, head of documentation at ARTCENA
Sébastien Cotte, Géry Sanchez, Project Managers at ARTCENA
Sarah Weber, IN SITU assistant – Lieux publics, centre national de création
---
External eyes
Nadia Aguir, IN SITU coordinator – Lieux publics, centre national de création
Mark Denbigh, Head of Production, Norfolk & Norwich festival
---
Coordination of exploratory phase
Pépita Car, project Manager at FAI-AR during the first phase of the project
All the IN SITU members and associated partners : Artopolis Association / PLACCC Festival (Hungary), Atelier 231 / Festival Viva Cité (France), CIFAS (Belgium), Čtyři dny / 4+4 Days in Motion (Czech Republic), FAI-AR (France), Freedom Festival (United Kingdom), Kimmel Center (The United States of America), Metropolis (Denmark), La Paperie (France), La Strada Graz (Austria), Les Tombées de la Nuit (France), Lieux publics (France), Norfolk & Norwich Festival (United Kingdom), Teatri ODA (Kosovo), Provinciaal Domein Dommelhof / Theater op de Markt (Belgium), On the Move (Belgium), Østfold kulturutvikling (Norway), Oerol Festival (The Netherlands), Terni Festival (Italy), UZ Arts (United Kingdom), Fira Tarrega (Spain).
& the whole FAI-AR team
---
Lessons are completed with a number of interviews of artists and professionals.
Among them :
ARTISTS
Fabrice Guillot (FR) / Benjamin Vandewalle (BE) / Kubra Khademi (AF) / Seth Honnor (UK) / Thomas Lamers (NL) / Maria Sideri (GR) / Zineb Benzekri (FR) / Vera Maeder (DK) / Marco Barotti (IT)

THINKERS AND ACADEMICS
Laure Ortiz (FR) / Pascal Le Brun-Cordier (FR) / Claudine Dussollier (FR)

PROFESSIONALS
James Moore (NO) / Jay Whal (US) / Mike Ribalta (ES) / Trevor Davies (DK) / Fabienne Aulagnier (FR) / Werner Schrempf (AT) / Florent Mehmeti (XK) / Neil Butler (UK) / Mark Denbigh (UK) / Anne Le Goff (FR) / Hugo Bergs (BE) / Katrien Verwilt (DK) / Kees Lesuis (NL)